LATEST IN THE LAW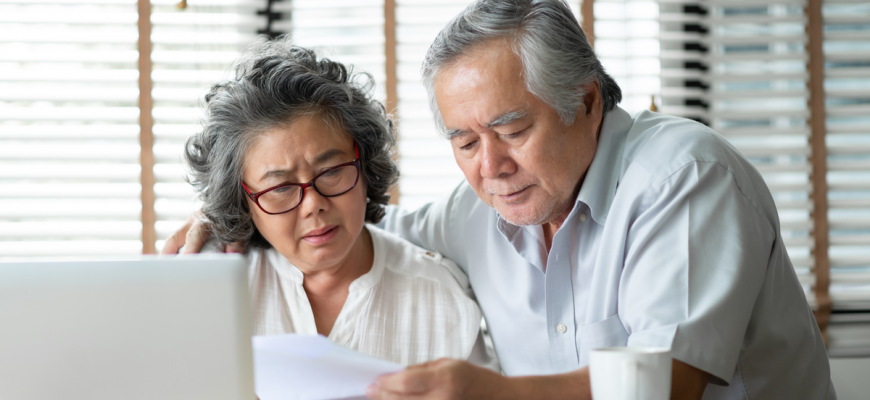 Average Cost For Someone Living In Assisted Living
December 1, 2021
0 Comment
Category: Assisted Living
Taking care of an aging loved one can be exhausting, both physically and emotionally. Studies report that family caregivers are at an increased risk of depression, stress, anxiety, heart diseases, and many other serious health conditions. Caregiver stress is a fact. Even those family members who live far away and take part in coordinating care for the senior loved one who lives alone at home report symptoms of mental and physical stress.
Many family members understand the importance of professional senior care and choose to enlist the assistance of senior care professionals to ensure the health and happiness of their senior loved ones. For many, this means seeking out an assisted living facility. Assisted living communities can bring forth a safe environment, together with activities that can improve the standard of living of your senior loved one.
Many people are wondering if they will be able to afford the costs of assisted living, together with the other discretionary expenses of their senior loved ones. If you are one among them, read along to know more about the costs of assisted living.
Assisted Living Costs  
Assisted living communities can vary much when it comes to financial expenses. Nonetheless, there are a few things that most assisted living communities across the country share. A monthly fee is one among them. Residents of assisted living communities should pay a monthly fee that covers their apartment rent and most utilities and includes amenities like caregivers who can help with daily activities, housekeeping services, and three meals a day. Most assisted living facilities charge extra for increased needs and these charges can vary from community to community, and depending on the level of help needed by the senior.
Assisted living facilities are much more economical than many people think. These facilities do not usually charge for landscaping, home maintenance, and other services related to renting or owning a house.
Extra Costs That Need To Be Considered 
If you are planning to move your senior loved one to an assisted living community, you need to plan for some discretionary costs too. For instance, your senior loved one may wish to get their hair done in the beauty salon of the assisted living community at an extra charge, or they may wish to add a few more channels to the cable package of the community.
Even though activities are covered in the monthly fee, your senior loved one may wish to have some spending money on their community trips to the grocery store or to buy some gifts for family members during a trip to the shopping mall. Doctor visits and other medical expenses like incontinence pads and other hygiene products are also included in financial expenditures.
It will be a wise idea to discuss financial expenses and extra charges while touring the assisted living facility. Even though the community representative will not be able to offer you an exact monthly spending amount, you will be able to get an estimate that can be helpful while planning the finances.
Bottomline 
If you are still considering whether assisted living can be an affordable option for you or your senior loved one, you can get in touch with an assisted living community in your locality. While you tour the community, discuss your financial concerns honestly.
Assisted living communities can be a great option for aging adults who are looking for safety, peace of mind, and socialization to avoid loneliness and to improve their quality of life. Even better, assisted living communities can be an accessible and affordable option for you to spend your retirement life.
Share This Story, Choose Your Platform!