LATEST IN THE LAW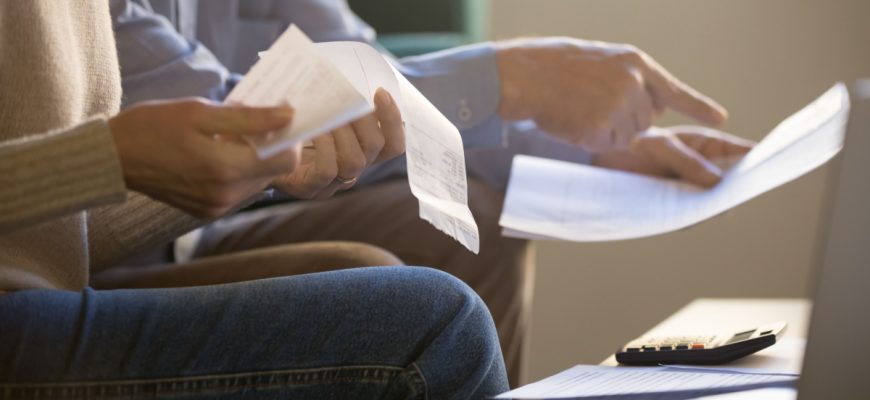 How to Pay for Assisted Living?
August 29, 2022
0 Comment
Category: Assisted Living
Knowing the cost of assisted living is an important part of finding the right senior living option for your loved one. You have to ensure that the fees associated with the senior living option of your choice match with the financial plans and budget of your senior loved one. While searching for assisted living, you need to do your research to understand the factors that can affect the fees and how the fees are allocated to the residents. 
Also, when you review various assisted living facilities, you need not just review the retirement funds of your senior loved one, but also consider the ways available to offset the fees of assisted living. In addition, understand that planning for additional care in the future is a wise move. This is especially true if your senior loved one suffers from chronic health conditions or pain that could pose the need for extra care down the road. 
Financing For Assisted Living 
While planning for assisted living finances, you need to understand that not all assisted living fees should be paid out of pocket. Different ways are available to offset costs and the more you know about the type of assistance available out there, the better you can plan financially for the future of your loved one in the assisted living facility. For instance, you can get some financial help if eligible, via: 
Opting for long-term care insurance. 

Taking short-term loans to help with bridging the payment gap between selling a home and moving to a senior care facility. 

Selling life insurance. 

Making use of the equity of your senior loved one's home by applying for a reverse mortgage, renting, or selling. 

Taking a loan or a private mortgage from a private lender or a bank. 

Taking advantage of Veteran Affairs benefits. 
Does Medicaid Or Medicare Pay For Senior Living? 
For most American seniors, Medicare is the primary healthcare insurance. But, you need to note that Medicare does not cover assisted living options. Typically, medicare is associated with covering skilled nursing facility fees, but only after a stay for a qualifying period. For a qualifying stay, Medicare will pay the complete skilled nursing fees for the first twenty days and eighty percent of the fees for twenty-one to hundred days. A stay of a hundred days will be offered annually and these days do not have to be used consecutively. 
For those seniors who are eligible, Medicaid can be used to offset some of the assisted living costs. But, the assisted living community should accept Medicaid as a payment form and not all senior living communities in the country accept this type of payment. Therefore, you need to inquire whether the communities you are considering accept Medicaid payments if your senior loved one is eligible for Medicaid. 
How Can Medicaid Help Cover Assisted Living Costs? 
Often, Medicaid pays for assisted living through home and community-based services waivers. But, this does not mean that all fifty states provide financial help to Medicaid-eligible residents for assisted living, home care, and non-nursing care. If your senior loved one is eligible for Medicaid and home and community-based services waivers and the assisted living facility of your loved one accepts Medicaid payment, it might be possible for you to pay a lower monthly fee and Medicaid can cover the rest of the fees. 
Final Thoughts 
Assisted living facilities are great options for elderly adults who can benefit from socialization and extra care. With Medicaid and other plans helping cover the costs, it can be a very good option for your senior loved one who is looking to take advantage of an independent senior living option.
Share This Story, Choose Your Platform!