LATEST IN THE LAW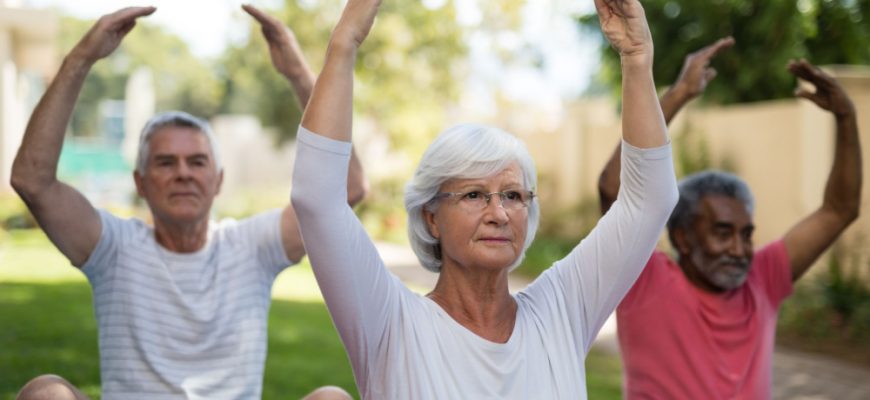 Question To Ask The Doctor Of Your Senior Parent
August 11, 2023
0 Comment
Category: Uncategorized
Question To Ask The Doctor Of Your Senior Parent
Senior health, Assisted living
Most senior citizens find it advantageous to have a family member join them during medical
appointments. Family members can support the senior during the visit and keep track of any
information or suggested next steps. The doctor can receive detailed questions about memory loss or
pain management from family members, as well as accurate descriptions of any symptoms the senior
may be displaying.
It's crucial to arrive prepared for your loved one's doctor's appointment. Make a note of your questions
before the session so that you don't forget them. Depending on the circumstances or difficulties faced
by your loved one, you might wish to ask the following questions:
What Is The Risk Of Injuries From Falls?
In the opinion of many senior health experts, falls are a severe risk for older persons, and they can be
more dangerous if they live alone at home. Ask the doctor about any risk factors that might raise
concern and be open and honest about any worries you have about your loved one falling. Heart
diseases, memory or judgment issues, a decline in strength, or poor balance are all factors that can raise
the risk of falling. Find out what you can do at home to reduce these dangers.
Does The New Drug Interfere With Any Other Ones That Are Currently Being Used?
Seniors typically take a lot of drugs. Unfortunately, because they are prescribed by so many different
doctors and specialists, certain drugs may interact badly with one another without anybody knowing it.
Utilize your loved one's routine checkups as an opportunity to conduct a thorough medication
assessment with their doctor and get rid of any drugs that are no longer required.
Which Health Screenings Should We Schedule This Year?
We all need preventive care, but as we age, this becomes increasingly critical. Schedule any suggested
preventive checkups for your loved one this year after determining what they are. Mammograms,
osteoporosis exams, and other significant tests and appointments could be some of them.
What Resources In The Area Should I Be Aware Of?
It can be challenging to navigate the senior care business, so getting advice from your loved one's doctor
can be helpful. Find more about the support groups, local transportation choices, and Meals on Wheels
services. A wealth of information is available to you from your loved one's doctor.
Is It Appropriate To Refer Physical Therapy, Occupational Therapy, Or Speech Therapy For Your Senior
Loved One?
For seniors of all abilities, outpatient therapy services are usually highly effective. Regular therapy
sessions can help with memory or eating issues, as well as improve balance and flexibility. The doctor
can often write a prescription for an evaluation to find if this would be a good alternative for your senior
loved one's situation.
Share Your Concerns
Even if it's not a question, it's a good idea to bring any worries you may have to your loved one's doctor
appointment. Discuss any memory lapses you have observed or whether your loved one exhibits
observable pain throughout the day. When your doctor hears what you see, they will have a greater
understanding of the person you love and will be able to ensure proper diagnosis and treatment.
Where Can I Find Further Assistance?
You can get help and information outside of your routine doctor visits. Check out the lectures, support
groups, resources, and other amenities offered at your neighborhood senior living or assisted living
community. You might be surprised by how senior living and assisted living facilities help both their
residents and the larger senior community.
Share This Story, Choose Your Platform!