LATEST IN THE LAW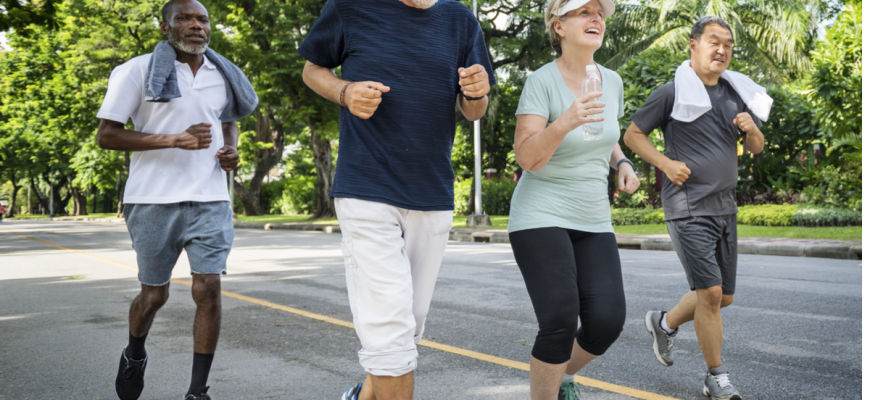 What Is Active Senior Living? 
October 12, 2021
0 Comment
Category: Senior Health
As per the experts in senior assisted living, most of the seniors wish to age in place, living in their homes. For many elderly adults, the thought of moving to assisted living facilities can be frightening due to fears of being put away in a senior care home or abandoned by a community of aged people who do nothing. However, research shows that elderly adults who move to senior living communities have a happy and healthy life. This is because life in a senior living community can help avoid loneliness as there are many chances to socialize in these communities. 
Active senior living can help counteract the isolation that many elderly adults feel at home, that too, at a much affordable rate than many seniors expect. So, why do many seniors fear transitioning to assisted living communities? We are usually afraid of the unfamiliar and modern senior living communities are much different from the nursing homes of the past. Many of us may not have visited a senior living community and this is why we make our retirement decisions based on fears. This can mean missing out on one of the most affordable and the best ways to ensure a happy retirement life. 
Active senior living can offer you everything you need to make your retirement life exceptional. If you have not heard of active senior living, read along to know more about this life-changing senior living option. 
Active Senior Living 
Active senior living provides elderly adults a community of harmonious or like-minded neighbors. Every senior will have their own home, which can be rented by the person together with many amenities that come with it, including meals and activities. For many seniors who are overwhelmed by homeownership costs and the planning required to have fun activities, active senior living can be a very good option. All senior living communities are different, but what these communities have in common is an emphasis on keeping their residents healthy, active and engaged. 
In an active senior living community, you will have as much privacy as you wish to have, together with the comfort of knowing that help is always nearby whenever you need it. An active senior living community can provide: 
Well-maintained apartments without any efforts of homeownership. 

Amenities like walkways, pools, and beautiful gardens. 

Public spaces like meeting rooms, libraries, etc. 

Special events for holidays, birthdays, etc. 

Transportation services to medical appointments, local stores, and events. 

Community outings. 

Gourmet dining in restaurant-like settings. 

Events and classes like yoga, meditation, and support groups. 
Who Can Opt For Active Senior Living? 
Active senior living can be a great option for seniors who are either completely independent or need little help with activities of daily living. Many senior assisted living communities offer aides to support seniors who need extra help with daily tasks. Some of the important signs that active senior living can be the best choice for you are: 
You wish to stay as independent as possible and do not want to have the burdens of homeownership. 

You wish to have an active lifestyle, however, doing so is becoming expensive and difficult to afford. 

You have experienced a medical issue that has increased your anxiety about living alone in your home. 

You do not wish to be dependent on your family and friends to have help with activities of daily living. 

You wish to make new friends, but do not know where to look for them. 
If you would like to know more about active senior living, you can get in touch with senior assisted living communities in your locality.
Share This Story, Choose Your Platform!