LATEST IN THE LAW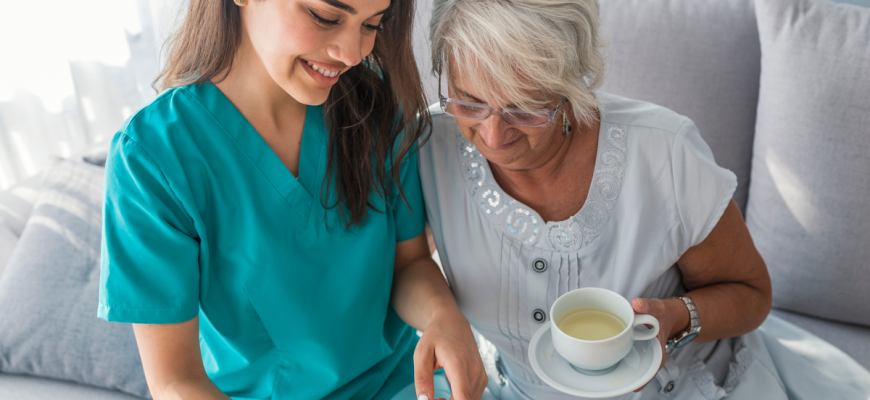 What You Should Know About Senior Assisted Living
May 18, 2022
0 Comment
Category: Assisted Living
As with many issues associated with growing old, assisted living has long been a topic that almost everyone does not focus too much on until they require it. At that time, you may have many questions to ask service providers about senior assisted living. It may seem overwhelming to you to answer all those questions at once. This is why we will discuss many pieces of important information about the said living arrangement here.
A State Licenses And Regulates Assisted Living Facilities
The assisted living industry is state-regulated in the United States of America. Every single state in the nation determines a unique set of laws for assisted living and implements those pieces of legislation. In almost every state, the Department of Health (DOH) oversees assisted living arrangements. The same goes for assisted living facilities New York locations.
Not Every Assisted Living Community Is Created Equal
Never assume that you know this living arrangement well just because you have been to one of the communities. Each assisted living community is unique in some way as well as has its own standards and philosophies of care. For that reason, it is best for families to go to at least two assisted living locations before arriving at any decision. Providers of quality assisted living New York services will also encourage and welcome family visits.
It Is A Cost-Effective Living Option For Seniors
Pricing structures may vary by community, but almost every assisted living location offers a good bang for your buck. This is especially the case if you think about the addition of meals, housekeeping, wellness and laundry services to the basic facility fee.
There Are Pet-Friendly Assisted Living Locations
Seniors sometimes refuse to go away from their homes as they feel that their companion animals cannot relocate with them to assisted living centers. However, as a senior citizen, you may be able to relocate to one of these facilities with your pet, depending on some factors related to that animal. For instance, many facilities allow pets that are well-behaved and small as well as that their residents can look after. If you plan to make a move soon, be sure to ask that facility whether it is pet-friendly.
It Is Unlike A Senior Nursing Facility
Forget about all the old-fashioned concerns about skilled nursing facilities. Assisted living communities are different from nursing homes, also known as skilled nursing facilities. From resident-friendly environments to active programming, senior assisted living locations provide residents with the independence that they want, alongside extra help when required. Assisted living centers appear and seem like private homes rather than medical centers.
You Can Relocate To It With Your Furniture
This option is one more point that makes assisted living appealing to seniors. They need not relocate in a way that entails giving up their personal belongings. You may have an old dresser that once belonged to one of your relatives. Or, there may be a recliner at home where you prefer to sit to watch your favorite TV show. The good thing is that almost every assisted living community lets seniors bring a few of their residential furniture items.
It Can Enrich The Way In Which You Live
As far as older adults are concerned, assisted living locations offer amazing opportunities to have a sense of life enrichment. Living next to people with ages and interests that are similar to yours, can aid you in avoiding issues such as loneliness or mental depression. Strong assisted living activity programs, community outings and special events allow older people to remain active and more engaged in their lives.
Share This Story, Choose Your Platform!