LATEST IN THE LAW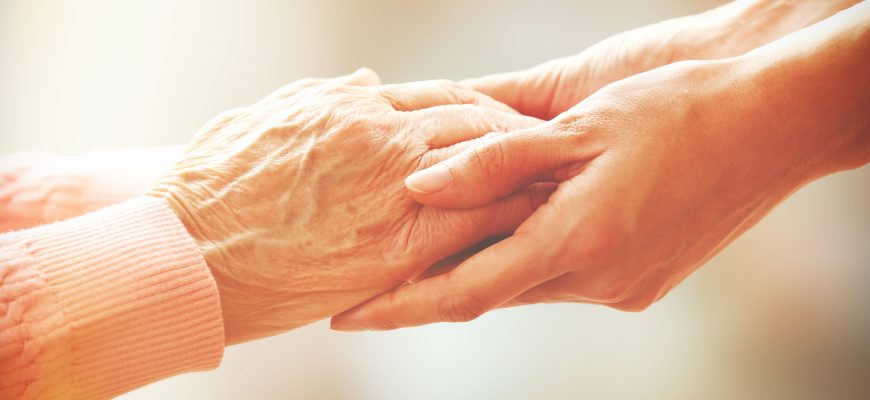 Assisting Family Members With Multiple Sclerosis
August 17, 2021
0 Comment
Category: Assisted Living
You can be the primary caregiver for a senior loved one suffering from multiple sclerosis. The job of caregiving can consume much of your energy and can challenge your patience. You need to ensure that the medicines are up to date, do the household chores, make sure that doctor appointments are not missed, and that your senior loved one keeps up with the physical routines. There are many ways to cope and the tips shared by experts in senior care and nursing care can be helpful to you. 
Make Certain That The Home Is Safe And Accessible 
You need to contemplate the current and as well as the upcoming accessibility needs of your senior loved one. You may also consult with experts on your opinions. To ensure accessibility, you may have to perform home renovations, some of which can be simple and others costly. It is important to ensure the safety of your senior loved one and offer as much independence as possible to the person. Also, make sure to build a setting that helps reduce your stress and strain. Renovate the home to offer easy entry and exit and make the doorways wide enough for a wheelchair or a walker. 
Get The Right Equipment 
Problems like general discomfort and bedsores can be easily avoided if the wheelchair is properly sized with a good cushion. You may also consider a hospital bed that raises and lowers as it can help make life easy for everyone. Another option is to arrange a portable bedside toilet which can help avoid time-consuming trips to the toilet. You may also arrange a portable patient lift if your senior loved one is unable to stand on their own. 
Ensure Physical Fitness 
It is vital to ensure that your senior loved one with multiple sclerosis is on a schedule of moving and stretching as it can help prevent spasticity and stiffness. Encourage your loved one to build strength and stay physically fit, as multiple sclerosis can lead to physical fatigue and weakness. The fatigue and weakness from MS can limit exercise time and building strength, when possible, can be a real asset. 
Monitor Medications 
Multiple sclerosis patients need to take medications on time. You can keep a chart to make sure that medicines are taken on time and that they are timely refilled. In addition, you need to watch for any adverse reactions from medications and discuss the same with the doctors of your senior loved one. 
It Is A Family Affair 
Make sure that the members of the family are part of the group helping the senior loved one. Family members can help the caregiver with chores like house cleaning, taking the senior loved one to doctor appointments, and grocery shopping. This can let the caregiver take a break and find personal space. 
Never Let Your Loved One Be Isolated 
With the progression of the condition, your senior loved one can become more disabled, making it difficult for the person to socialize with friends and take part in outdoor activities. Therefore, it is important to support and encourage your senior loved one to get out as much as possible. You may also help your loved one participate in volunteer opportunities or organized activities. 
Watch Out Your Health 
When taking care of a senior loved one, it is very easy to lose sight of your needs. However, you need to take care of your health and be alert to signs of health issues, sleep deprivation, stress, and depression. Understand that it won't help anyone if the primary caregiver of your senior loved one gets sick. 
Share This Story, Choose Your Platform!