LATEST IN THE LAW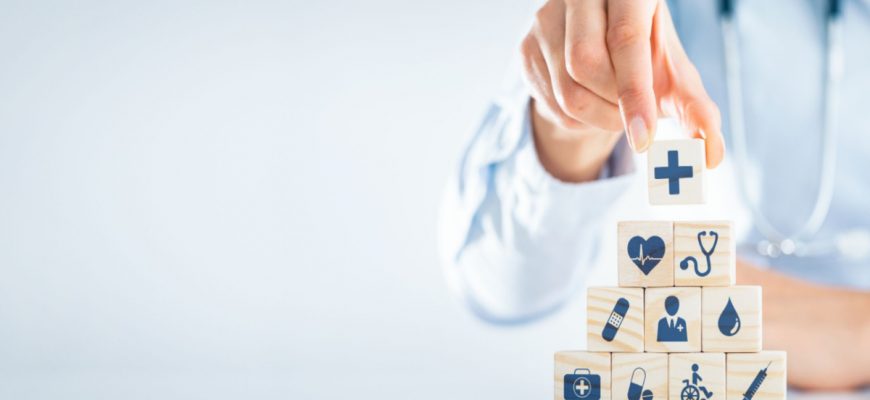 Ways Of Being Protective About Senior Health
June 2, 2022
0 Comment
Category: Assisted Living
It is important to keep yourself healthy at any stage in life, including now, to aid in avoiding or reducing health concerns in the future. Here, Falls Home Assisted Living Facility will discuss some measures to take for good health and address possible health issues before those become problematic.
Maintaining Or Adopting Healthy Exercise Habits And Diet
These are obvious choices for any person seeking to remain healthy and are among the best possible ways of warding off prevalent health issues. Are you already exercising and eating the way you should? If so, you are a step ahead. Even if there are no good habits in your daily life, it is not too late for you to start.
As per the CDC, healthy people aged 65 years and above should spend 150 minutes per week doing a moderately intense aerobic activity at the least, besides muscle-strengthening activity twice weekly.
A diet good for health complements an exercise routine that is also healthy. Using the right servings of fruits, vegetables, protein food, dairy and grains will aid you in maximizing your efforts. You can make a meal plan that follows the dietary guidelines of the Department of Agriculture with a tool such as MyPlate.
Get Frequent Wellness Checks
Another way of staying up to date with any health concern or identifying health issues sooner is to visit your general doctor for frequent physicals or wellness examinations. As per a Journal of Family Medicine and Primary Care study, primary care practitioners are likelier to make serious illness diagnoses earlier after analyzing certain symptoms.
Medical experts provide different answers about the right frequency of healthcare checkups. However, most medical experts say that older adults should get periodic physical examinations to not only monitor their health but also remain connected with primary care practitioners.
Do Routine Testing And Screenings
It is important to keep up on these tests and screenings to protect yourself against serious medical issues that are prevalent among people with comparable demographics. Dental exams, eye exams, immunizations, skin exams, breast cancer screenings, osteoporosis screenings, and abdominal aortic aneurysm (AAA) screenings are among the prevalent screenings suggested for seniors.
Focus On Familial Health History
Genes potentially play a part in certain health conditions, so another option that can aid you in being proactive regarding your health is to keep a correct familial health history. This form of information can be beneficial not only for you but for your healthcare provider as well as they tackle any health concern that you are perhaps experiencing.
If you have no familial health history documented yet, it would be worthwhile to put it together. Consider including any chronic health conditions or illnesses that an immediate family member has faced. You should include nephews, nieces, uncles, aunts and grandparents.
As you collect information, include any pertinent details like reasons for death, ethnic background, and at what wage your relative was diagnosed. Whether there is much information or little information is available to you, it is better to have something than nothing at all.
Never Wait To Tackle Your Health Concern
As per a Journal of Applied Gerontology study, around one-quarter of people who participated in surveys reported that they avoided medical care. Fearing a severe illness and feeling uncomfortable when getting examined are among the top causes of the above-mentioned.
Embarrassment and fear may be common but should not keep you or any other person in your family from looking for medical care. You can also take some practical steps to lessen stress and anxiety related to doctor visits. When you require further care or treatment, you may work with healthcare providers in an assisted living in New York or elsewhere for a plan.
Share This Story, Choose Your Platform!