LATEST IN THE LAW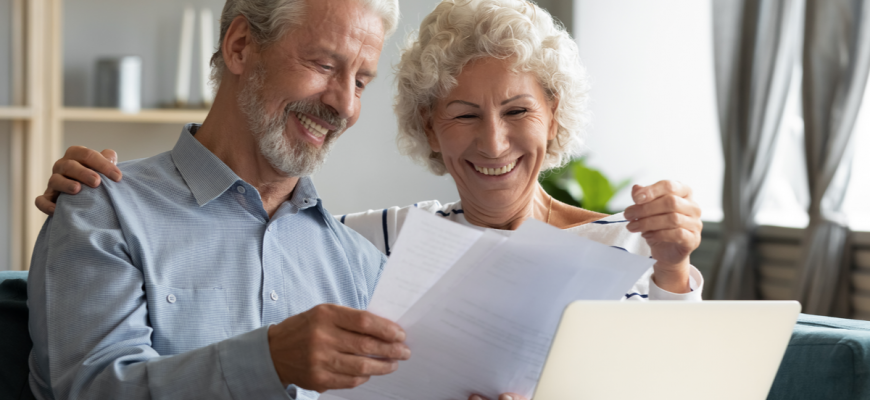 When Is The Right Time To Move To Senior Living After Selling Your Home?  
September 22, 2021
0 Comment
Category: Assisted Living
Have you been watching the real estate market and wondering if it is time to sell your home and move to a senior living community? As per the experts, the real estate market in the country is booming due to demand from remote workers and low mortgage rates. Many remote workers are in search of more space or a new area to call home. If you are an elderly adult and have been wondering about the best time to sell your home and move to an assisted living community, the time could be now.
The Real Estate Market In The Country 
The real estate trade in the country continually shifts from a consumer's market to a vendor's market. The market is now booming because of increased demand and low inventory. More and more people are now ready to move into a home that provides space for an office or growing family. People are even ready to make a bigger move to a new city or state as they have increased flexibility due to the pandemic.
Even though there are many buyers in the market, there are not many sellers to meet the increasing demand. Due to this, home showings can have a line of potential buyers and many sellers are bagging great deals to edge out the competition. The real estate market is a seller's market now and if you have a home to sell, now is the time to list it.
The money that you get after selling your home can give you much confidence as you move to an assisted living community. Most of these communities generally allocate the costs as a monthly fee which includes your utility charges, mortgage, meal plan, and access to services, amenities, and resources. Most seniors and their families are surprised to see how assisted living fits well into their budget.
Before Listing Your Home 
To ensure a top deal for your home, make budget-friendly improvements to your home that can increase its value and attract buyers. Make sure to freshen up the outdoor landscaping and perform the necessary repairs that could otherwise deter buyers. You may also consider working with a professional home stager or real estate agent to make the home look its best. Getting rid of clutter and downsizing can not only allow for better home staging but also offers you a head start on packing.
Once the home is ready to go to the market, you can work with your real estate agent to set a fair price for the home. At this time, you can also start to look for senior living communities in your area that can offer a maintenance-free lifestyle. These communities are vibrant places that are designed to make retirement life comfortable and can help make your retirement goals come true. Each senior living community is distinctive and offers various amenities, resources, and services to improve the wellness, socialization, and independence of seniors. Senior living communities can be the best choice to sell your home and bid goodbye to the responsibilities that come with homeownership.
After Selling Your Home 
Once you sell your home, you need to make a final decision about the senior living community that suits your present and future needs. After deciding on the community, you can work with the selected community to fix a move-in day. You can then take the steps to ensure an ideal changeover to the community. You may also start enjoying life in your future assisted living community by attending events or meals. This can help you know about your new neighbors and the senior living community as a whole.
Share This Story, Choose Your Platform!